Prebinding is first-time hardcover binding of paperbound books for library use. This product is manufactured and sold to libraries as a more durable product than publishers' editions.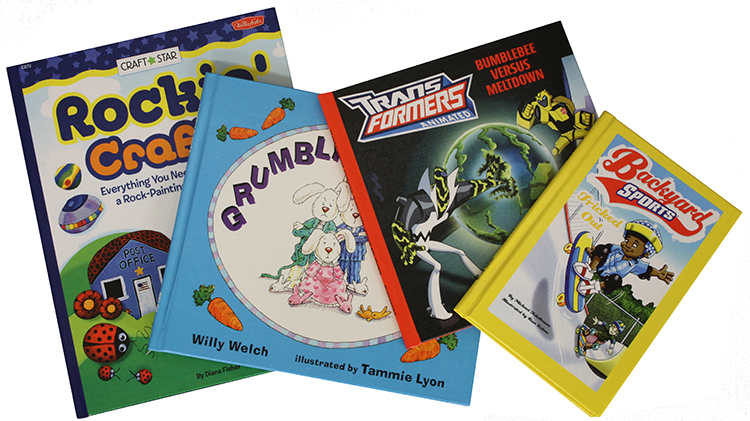 The prebinding process includes the following:
Scanning original covers
Customizing and enhancing graphics
Adding a customer logo
Printing cover graphics on our high-end digital printers
Applying a durable film lamination
Case binding of books according to customer specifications
Contact
Contact us today to learn more about our high quality products, competitive pricing and fast turnaround times.
(260) 982-2107
Stephanie Straub, sstraub@hfgroup.com
Jim Heckman, jheckman@hfgroup.com