About Digitizing Services
Does your bottleneck after your images are scanned? What else needs to be done to the images that you have captured? Do you need to get them formatted for publishing, web display, or archiving?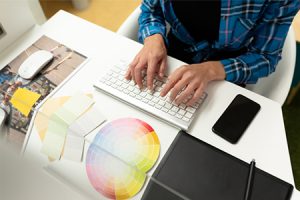 We can take your images to the next level by providing all necessary post-scan services such as cropping, despeckle, deskewing, background removal, and QC.
We are also experienced in delivering multiple derivatives including: XML Conversion, TEI, METS/ALTO, NDNP standards, JP2, Compressed PDFs (with or without OCR), OCR Correction Services, Data Capture, and ePub including the Sony e-Reader, Nook, Kindle, and iPad.