About Digitizing Services
Newspapers, maps, atlases, posters, plat books, fold outs, county records and other forms of large format materials require a unique set of skills in order to digitize them carefully and accurately.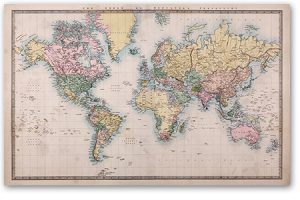 We are capable of capturing bound or flat large format items, achieving 100% spatial relationship, with or without stitching.
We have been successful in achieving the utmost quality of large format document capture for many valuable collections, satisfying archivists, from a preservation standpoint, for many of the world's most prestigious institutions. That experience, and resultant knowledge, has led to a vast understanding of the complex and diverse handling and imaging requirements inherent to these materials.