About Digitizing Services
Do you have boxes of 16mm and 35mm (film) or 105mm (fiche) at risk of getting lost or damaged and relatively inaccessible to a vast audience? If you own the original source document and are confused about whether to scan from the microform or the hard copy materials, we can help with that decision.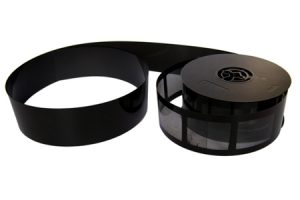 Our team can make the appropriate recommendations based on the condition of the film, and it isn't always an all or nothing choice. When the choice is made to digitize microform, we guarantee that every roll and sheet we digitize is captured 100% completely, and that there are no skipped frames, improperly cropped pages, etc. in the images we deliver to our customers.
Our clients benefit from high-quality captured images, including OCR and NDNP compliant files expertly captured from microfilmed newspaper images.