About Digitizing Services
When dealing with historic photographic content, which is often acetate, nitrate, or glass plate based, it is imperative to understand the unique handling needs of this content and how best to preserve its integrity from a long term perspective. Not only are some of these materials potentially hazardous but they each pose very distinctive challenges when trying to digitize and preserve the virtual record.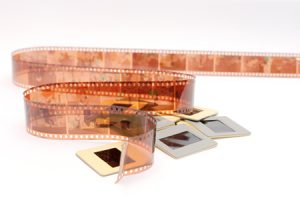 We take advantage of custom-designed digitization equipment specifically engineered to work cohesively with old photographic materials.
If the best possible results are what you desire, our team, working in conjunction with our partner-expert, is the only organization you should entrust with your old photographic content.